The company was established in 2007 by a group of senior executives to cater to the growing demands of the Business Process Outsourcing (BPO) industry in the Philippines.
Capitalizing on the experiences of most partners – with much of them having assumed top level finance posts in multinational and local companies from various industries – the owners decided to target the finance and accounting outsourcing (FAO) segment of the Business Process Outsourcing industry, which they found potentially lucrative business opportunity per their research. With a customer base in mind, the partners then coined the name F & A Outsourcing Hub Philippines, Inc. to clearly reach out to its market.
The company's first clients include a global consultancy firm and a multinational retailer of beauty and pharmaceutical products. With good reputation for quality service and a solid marketing campaign, F&A Hub has become a preferred outsourcing partner of companies in retail, beverage, and business process outsourcing industries to name a few.
In 2014, the company set-up its Business Service Center at its location in Ortigas, Pasig City, complete with high-speed broadband connection, security, and a widely-used Accounting Software for SME's.
In terms of employees, F&A Hub started with six (6) staff, supporting the marketing, human resources, and finance functions of the business. At present, it has more than one hundred (100) regular employees, one third of which are into accounting business support services and the rest are deployed at clients' sites.
F&A Hub is a Human Resource and Business Process Outsourcing solutions provider that enables companies to maximize their talents' capabilities in achieving their goals. Since 2007, it has made significant contributions to its clients' business operations in terms of efficiency and cost effectiveness.
Our services involve outsourced accounting including AP & AR processing, bookkeeping, entering of data in a system, and reconciling of accounts, i.e., banks, fixed assets, taxes, sales, inventories, pricings, etc.
We work with numbers. We have the numbers. You have our number.
F&A Hub shall continuously provide the following to its stakeholders below:
 They shall only receive, in the most professional manner, F&A Hub's
reliable and cost-effective Finance and Accounting solutions.
They shall gain an enriching and rewarding work experience, taking from it valuable technical, social, and leadership skills that can propel them to pursue and take on new career opportunities.
They shall have a strong partner in the development of their senior students in the field of finance and accounting through the company's university linkage program where students are given an opportunity to exercise and apply their theoretical knowledge into actual practice by immersion and exposure to actual office environment, process, and system.
Following F&A Hub's mantra "Our Expertise, Your Advantage," our employees deliver the company's proposition to its clients by upholding the following corporate values:
Personnel Secondment Services
Our people will manage your task at your own office.
Many organizations are having a hard time filling up their open specialist positions as their operations expand due to ongoing war for talents within the outsourcing market. The transformation of work arrangement from fulltime onsite physical presence to a hybrid or work from home set up just added up in the prevailing crisis after the pandemic.
F&A Hub's unique approach of the situation minimizes the detrimental effects of talent sourcing dilemmas by maintaining a strong relationship with schools capable of producing graduates with business and finance background. Methodically, F&A Hub's tailor fitting of resources to a specific job position defies the odds & high turn-over of people.
Keeping a pool of specialists at all times in its fold to process its in-house projects grant it the flexibility to address the immediate needs of its customers for skilled resources.
Our personnel for secondment mirrors the qualities of a specialist to fill-up the following positions:
Accounts payables processing
Accounts receivable processing
Accounts reconciliation
Data entry
Purchase Order creation
Sales Order creation
Physical inventory counting
Document workflow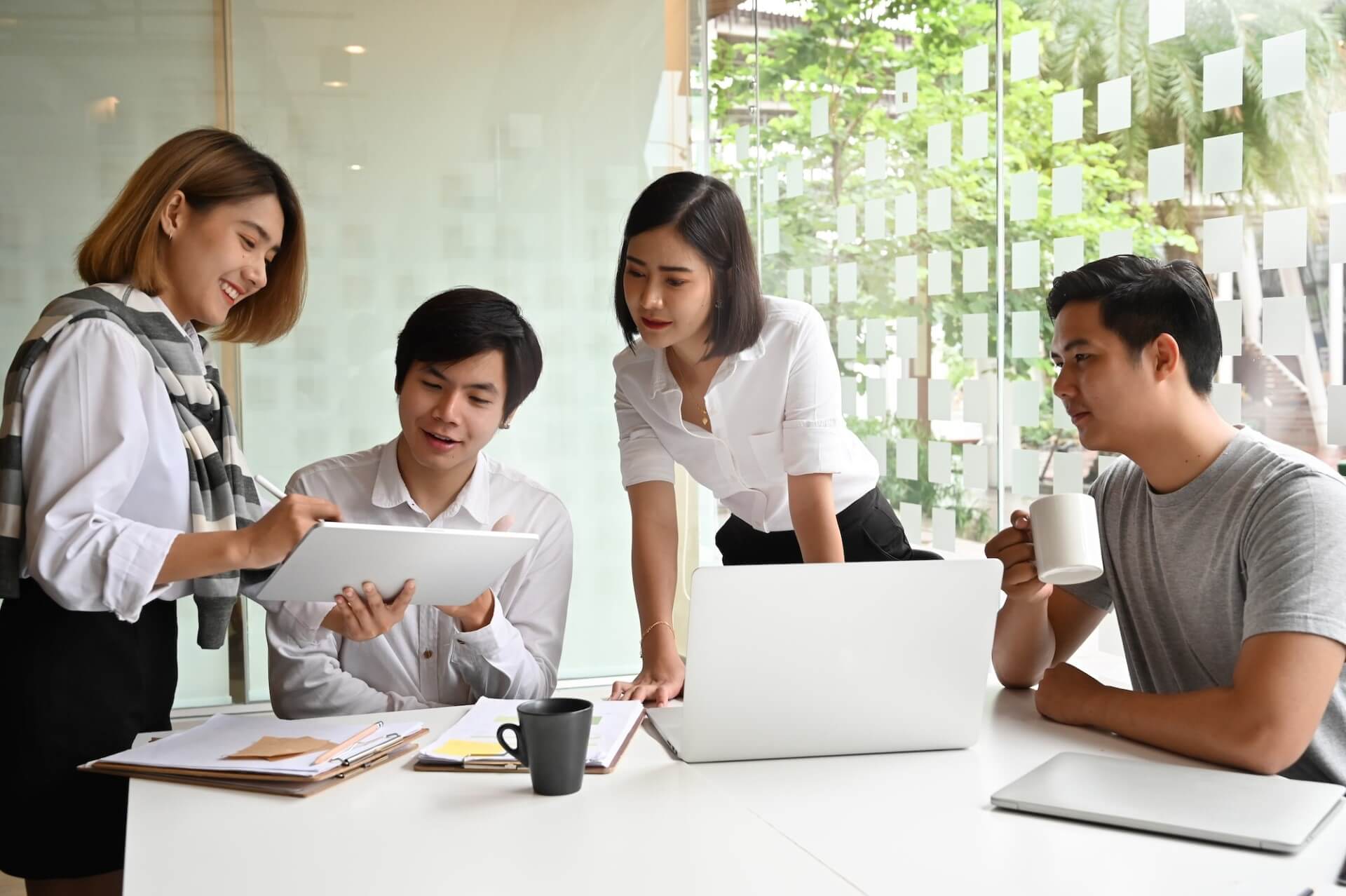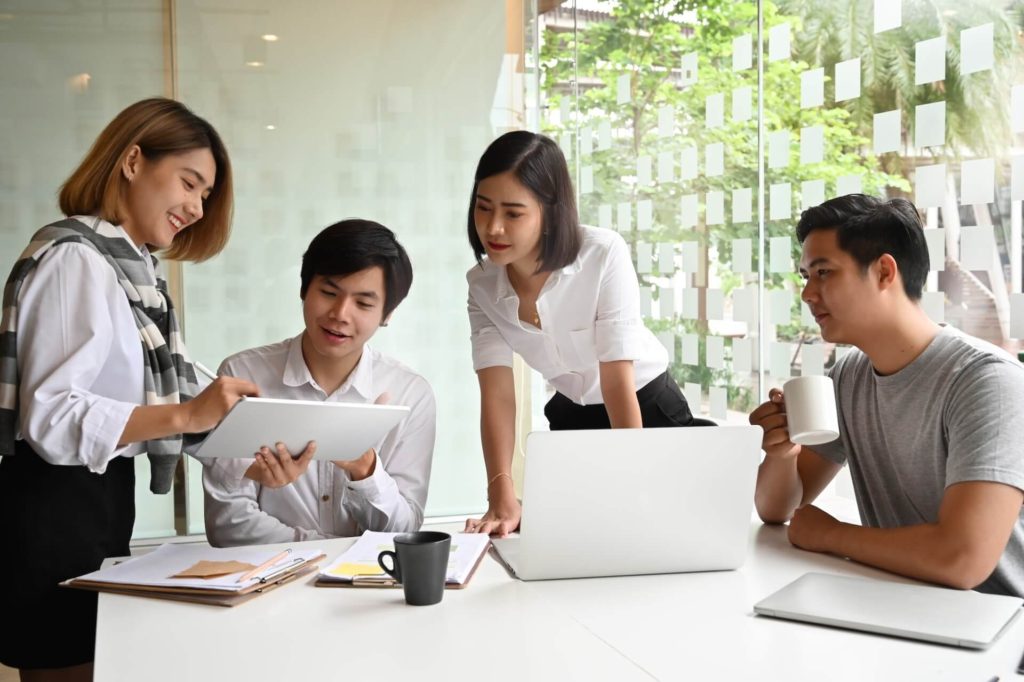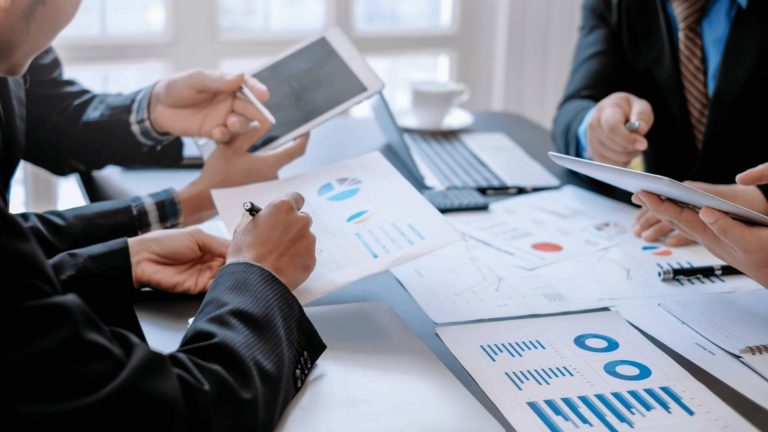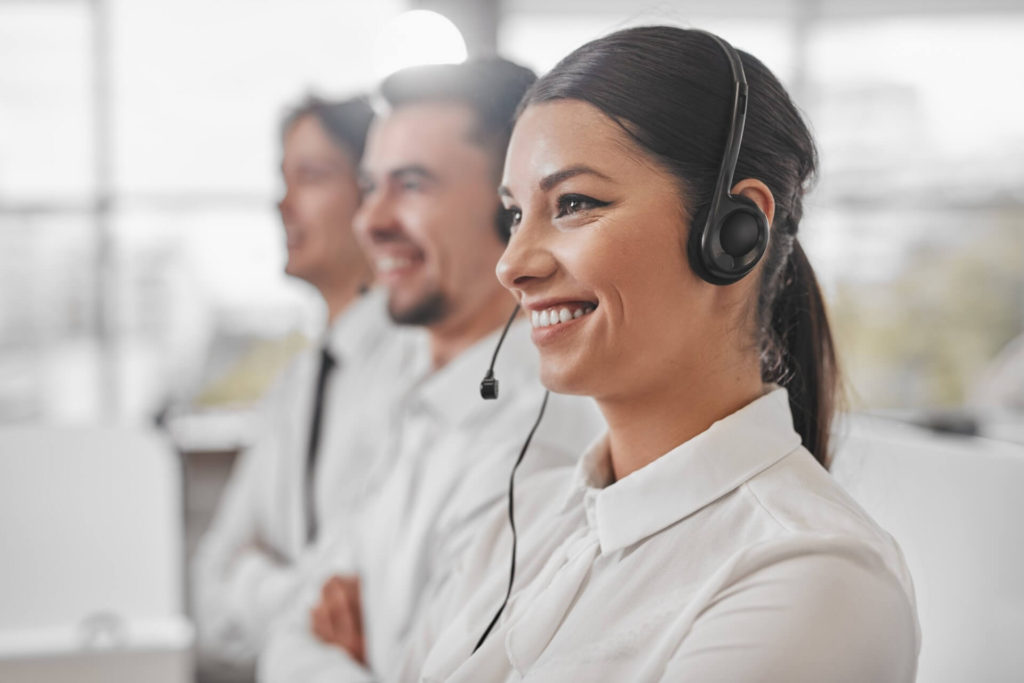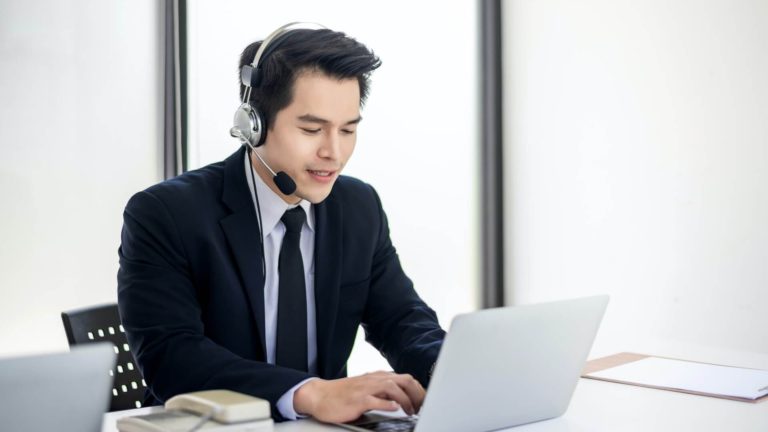 We will manage your business processes at our own office.
F&A Hub offers operational flexibilities to companies by outsourcing their non-core & administrative functions. By doing so, they can re-allocate time & resources to strategic ones, which ultimately results to competitive advantages over competing businesses in their industry.
We constantly strive with customers to improve their processes by adopting the most recent technologies and practices in outsourcing industry.
A project team is formed specifically for the intended function to be outsourced and will be composed of a project lead & a group of specialists. Metrics such as service level agreement & statistics on accuracy & speed are set in-place for the purpose of measuring the performance of the team against expectations.
F&A Hub is into business process outsourcing in the field of the following modules:
Accounts payables processing, i.e., invoice processing




Accounts receivable processing, i.e., AR processing & clearing




Physical inventory counting, i.e., attesting of cycle count of FG's, RM's, PM's, Fixed Assets